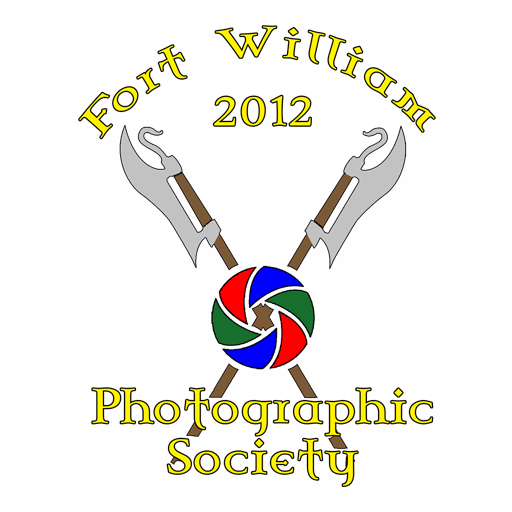 Inspiring the world one image at a time!
We are a friendly club, encompassing a broad range of ages and abilities.  We have a varied and stimulating program throughout the seasons with guest speakers, practical workshops, and photo walks.  Members are encouraged to show their photos for positive, helpful feedback.
All activities provide opportunities to exchange ideas with each other and learn more about the art and science of photography.
We meet every First and Third Tuesday of the month at 7 pm at
The Salvation Army Hall
Glen Nevis Place
Fort William, Highland Scotland
PH33 6DA
Workshops and photo walks take place on the Third Tuesday of the month and once per month, we have an away day.
Tell your story with more than words
A picture speaks a thousand words
Photo Walks
A great opportunity to explore your favourite subject or learn more about your camera, while on the field with all our members on a day out! 
Take Your Project to the Next Level
Put all the theory, tips & tricks you have learned throughout the year, into practice on a Personal Project during the winter months and showcase it in March of the following year.
How did it all start…
The idea for setting up a photographic Society in Fort William came from Laird Armando Rodríguez Bárcenas Jr. a Lecturer of Inverness College UHI, with the help from Paul & Pauline Selby The inaugural meeting was held on 10th April 2012, where the first committee was formed.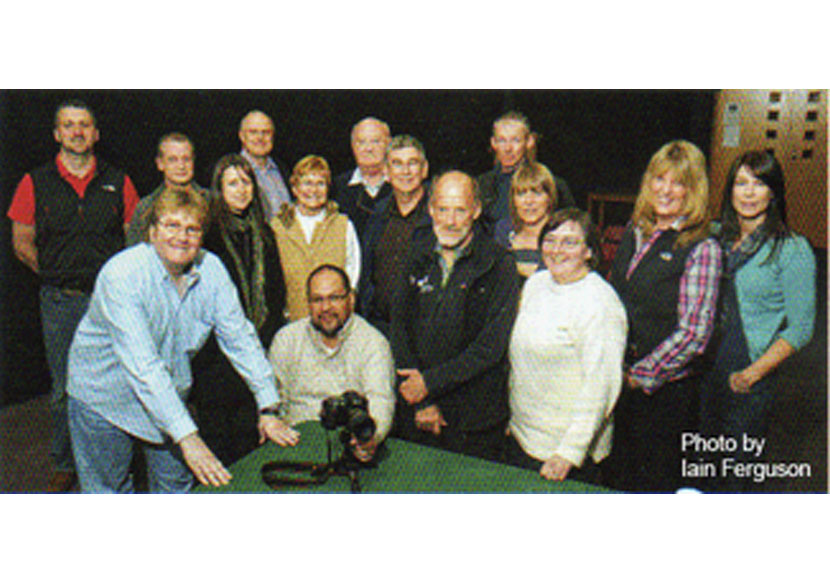 Rotary Club Lochaber donates £200
Presented by Sheena Frazer (Chairlady and Donald Young Secretary of RCL)
to Armando Rodríguez Bárcenas Jr (Chairman of Fort Wiliam Photographic Society)
Workshops /Photo-Walks

they take place on the Third Tuesday of the month depending on the season and the subject being covered will be a workshop indoors or a Photo-Walk.
Awayday

once per month, we go away on an all-day activity giving us the opportunity to gel with one other and also share skills with others by working in groups this happens on the third Saturday of every month.  and depending on the area we visit we could visit other Photography Club members. 
Over the years topics at meetings have included: composition, macro photography, wildlife, moths, picture framing, sport, local geology, photo stacking, flash photography and equipment.  We have seen photos from Sikkim, Iceland, Antarctica and members' holiday photos.
Club photo walks have included: Glencoe Lochan, Ballachulish Quarry, Corriechoillie, Treasures of the Earth, Glenfinnan, Glen Nevis, Duisky, Corr, Lundavra, Achnacarry, and Fort William High Street.  At the meeting following a photo walk, we show the photos we've taken and marvel at all the different interpretations.
Ten Years on…2023 -2024
Our goal is to participate in our local community events and exhibit our work in a local venue.
Are you visiting Fort William? 
We welcome visitors from all corners of the earth so make sure to drop us a line or two and we can get together and share some harmony.
Membership Information
Adults
£20.00
Junior (up to and including 17 years old)  £10.00
Membership fees are annual from April – May Any new members who join within the April – April year will pay a pro-rata rate for the remainder of the year.
complete your form and bring it along to our next meeting together with the right Fee
Alternatively, if you don't have printing facilities you can use the digital option.