We Meet at:
The Salvation Army,
Glen Nevis Place,
Fort William, Highlands
Scotland
PH33 6DA
Every second Tuesday of every month from 7:00 pm to 9:00 pm and every fourth Tuesday we have a PhotoWalk for further Information, please refer to our Up and Coming Events or get in touch via our form.
Membership Fees
Adult
£15.00
Junior (up to and including 17 years old)  £7.50
Membership fees are annual from April – May Any new members who join within the April – April year will pay a pro-rata rate for the remainder of the year.
Download the membership form, complete it bring it along to our next meeting together with the right Fee.
General Data Protection Regulator (GDPR)
As you may have heard from your other favourite websites, new data protection laws are being launched all over the world (including GDPR in Europe). To keep pace with these new laws, FWPS is updating its privacy policy effective May 25, 2018.
We have updated our website. for the moment you can see the most current privacy page here:
Privacy & Cookie Policy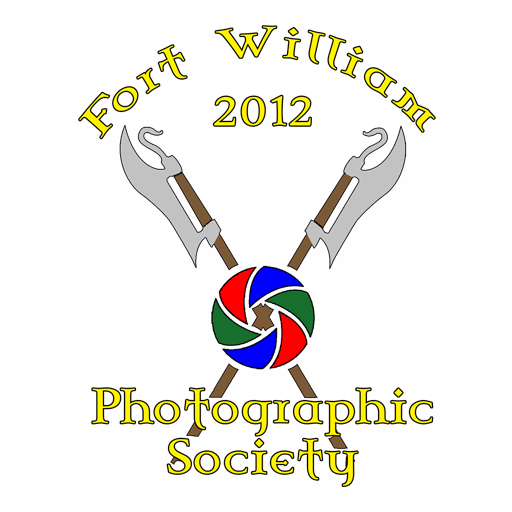 Copy Right © 2012 -2019
All Rights Reserved by Laird A R Bárcenas Jr
All Photography has copyrighted to each Member to whom it belongs.  No part of this website can or should be reproduced in any format, physical or digital. without prior written consent by the copyright holder. for further information please get in touch.